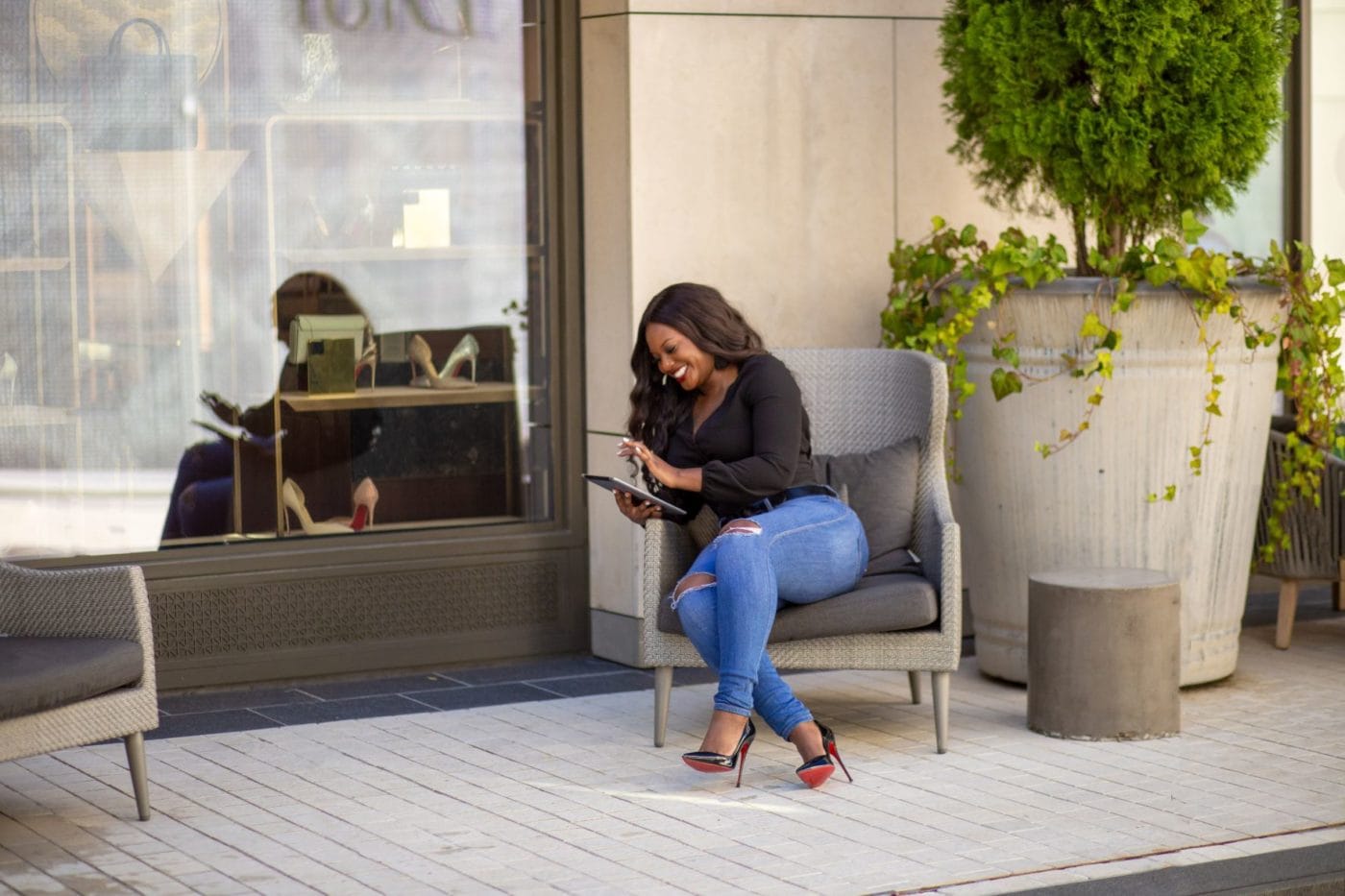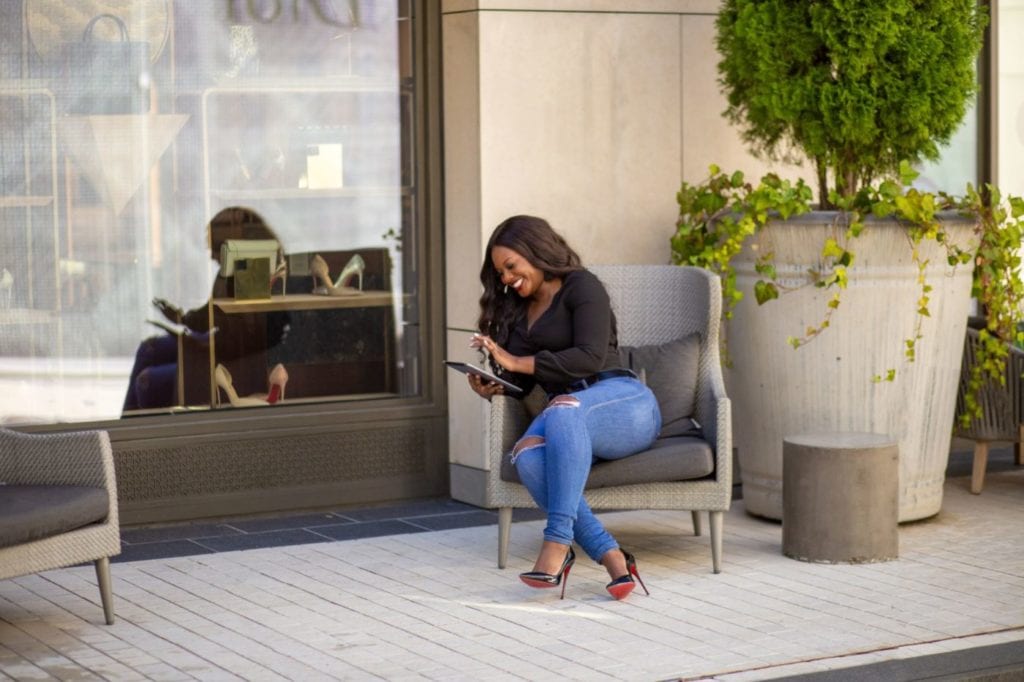 What I'm talking about are your goals for this year. The things you REALLY want to achieve.
They might be business goals; they might be personal goals or most likely, a combination of both.
But as business owners and entrepreneurs, we all need to have a clear idea of where we're heading. After all, you wouldn't get on a bus that didn't have the destination printed on the front of it.