Hi! I'm Claire.
I help ambitious women like you grow your assets and master your money, so you can create the life of freedom you really want!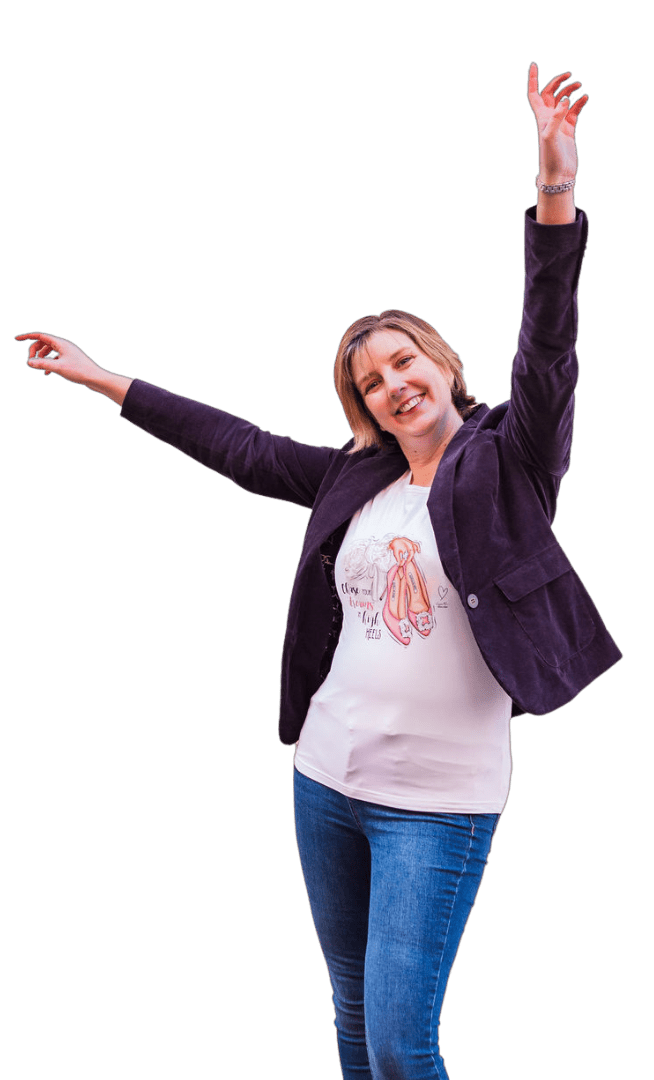 I believe in planning for the future, while still loving life along the way.
They don't teach you how to manage money at school. It's human nature to bury our heads in the sand and not to think too far ahead (beyond perhaps a basic pension pot or savings). This works well in the early stages of business, but as you expand and your income rises you'll need a deeper understanding of making your money work for you.
I've built a flexible 6-figure business, working on my terms around my family. I have a life I love, filled with travel and things that make me happy. I've bought my dream house, with alpacas in the garden.
My life never feels restricted because I can't afford to do or have what I want.
And this is ONLY possible when you have your money working for you to build lasting wealth.
If your finances aren't where you want them to be right now, it's easy to think you'll do it later – once things get better. But to make your money work, you have to start from where you are right now!
This isn't stuffy financial planning – but straight-talking, real-world steps to feel in complete control of your money, wherever you're starting from.
I'm an award-winning Financial Adviser and Wealth Coach. My work has been featured in The Telegraph, Moneywise and Sheerluxe and I'm a regular guest on BBC Radio Kent, as an expert in my field.
I'm the Author of two international best-selling books and the creator of the ROCK Solid®️ System.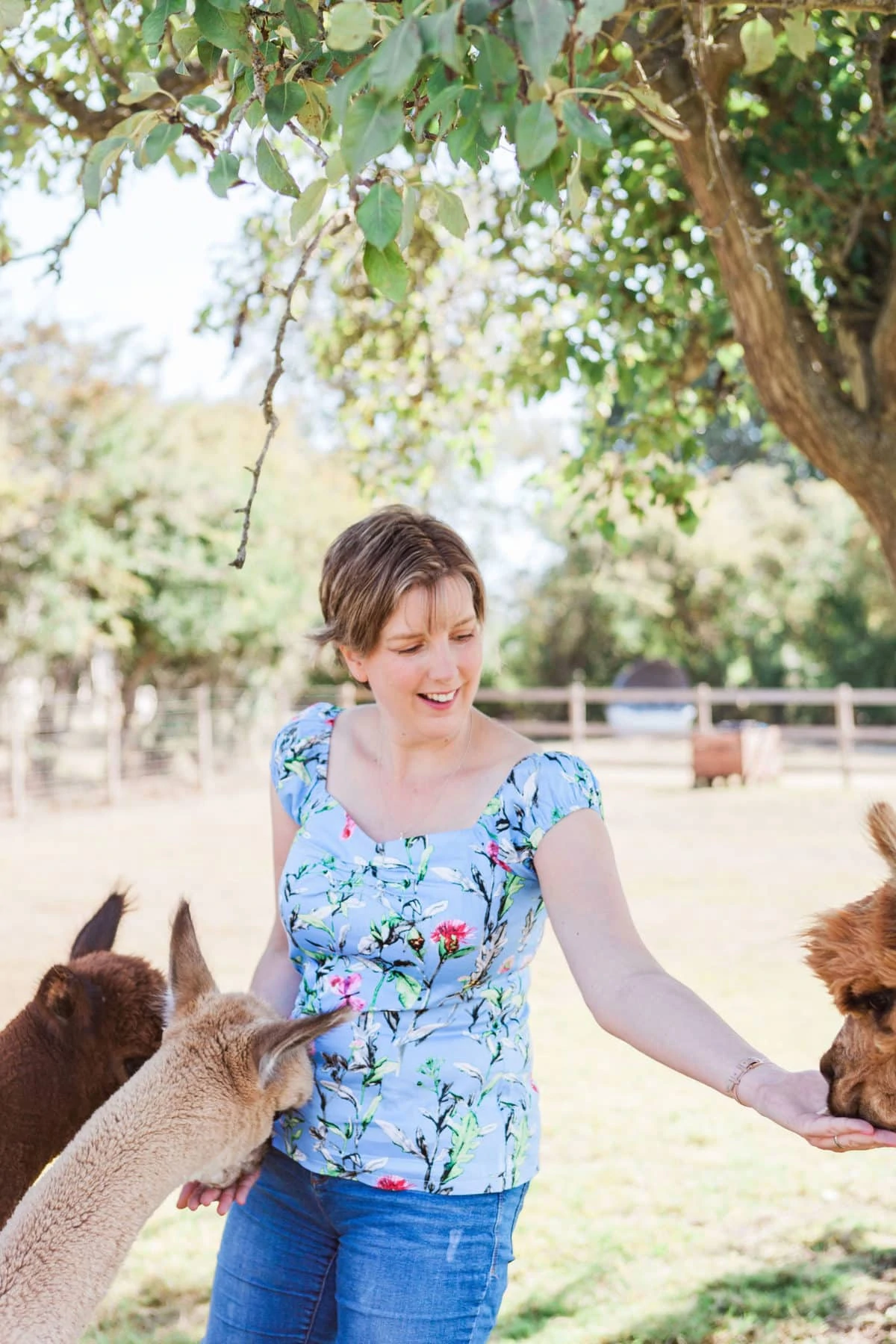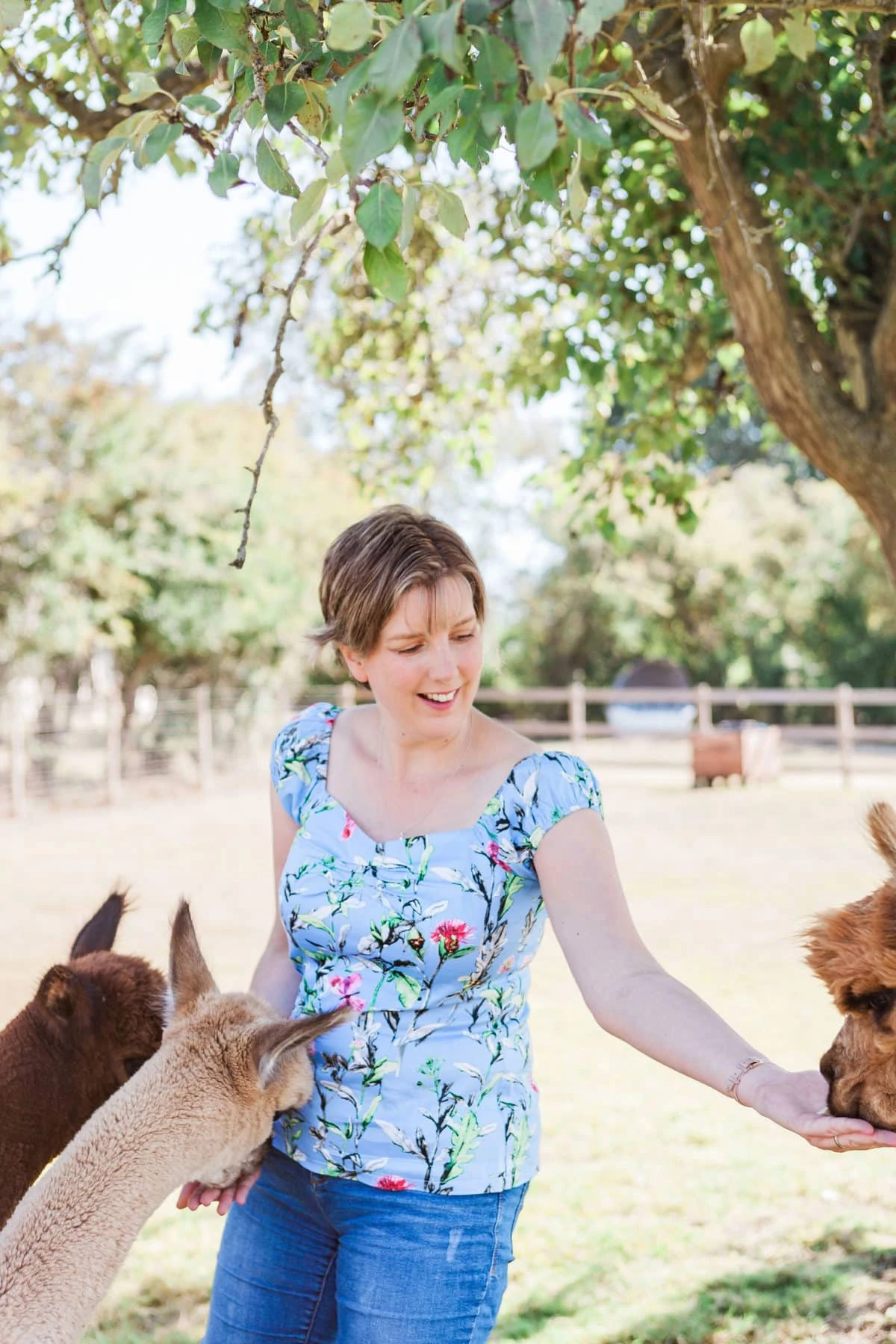 But what I really love is the lightbulb moments, when I've helped my clients put their money foundations in place, so they can confidently build their dream.
And I'd love to do the same for you!