If you are the owner of a rapidly growing business juggling life, family and work...
Who is tired of feeling like her money is always in the wrong place at the wrong time despite making great sales in her business…
And wishes that she had a way to make sure that she always had a fun way of making sure that she always has money to pay her bills on time (and have money for gin, holidays and the things that make life fun) no matter how many sales come into the business this month.
Then I want to tell you about ROCK Solid ™   -  an effortless and enjoyable approach to managing your money and multiplying your wealth.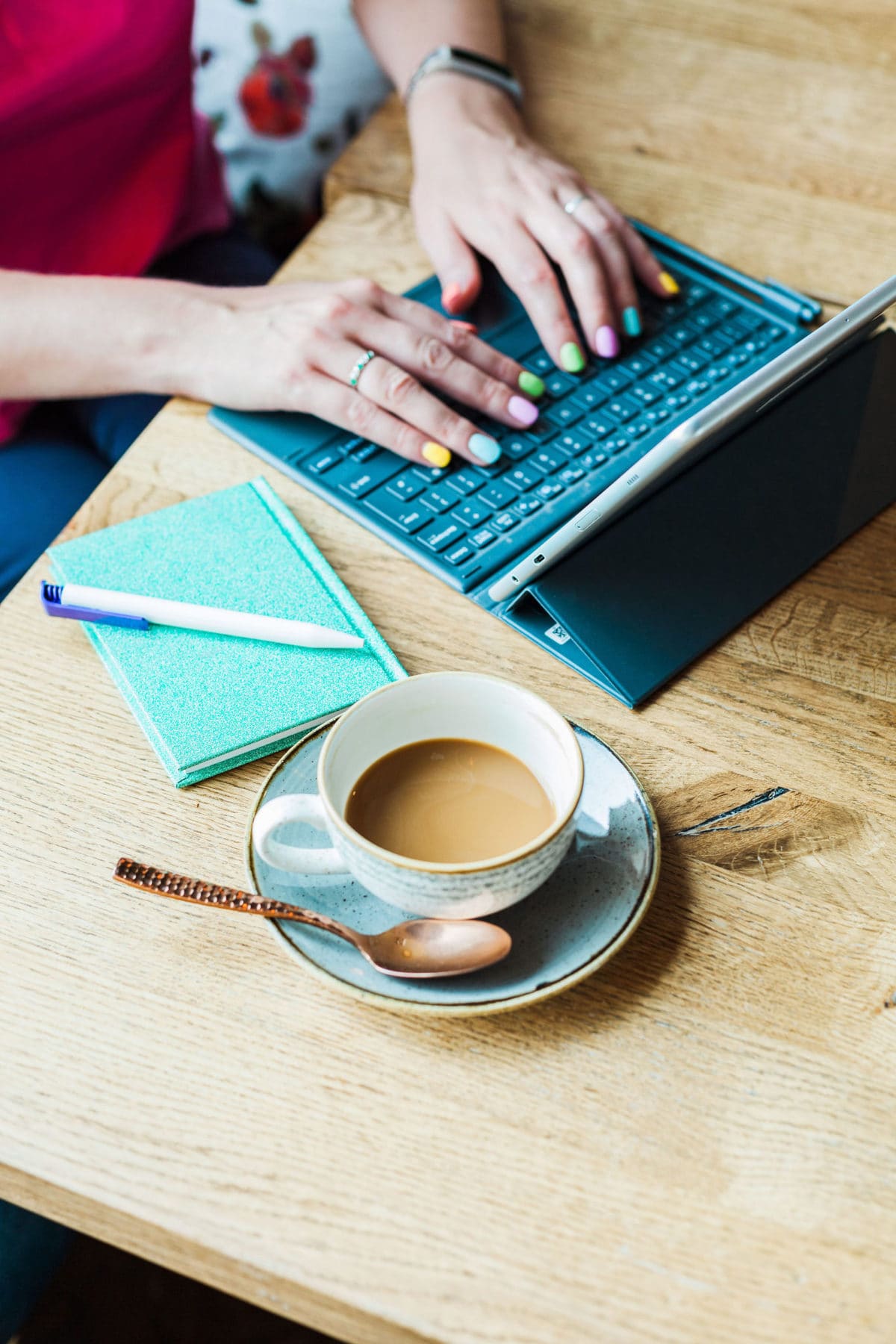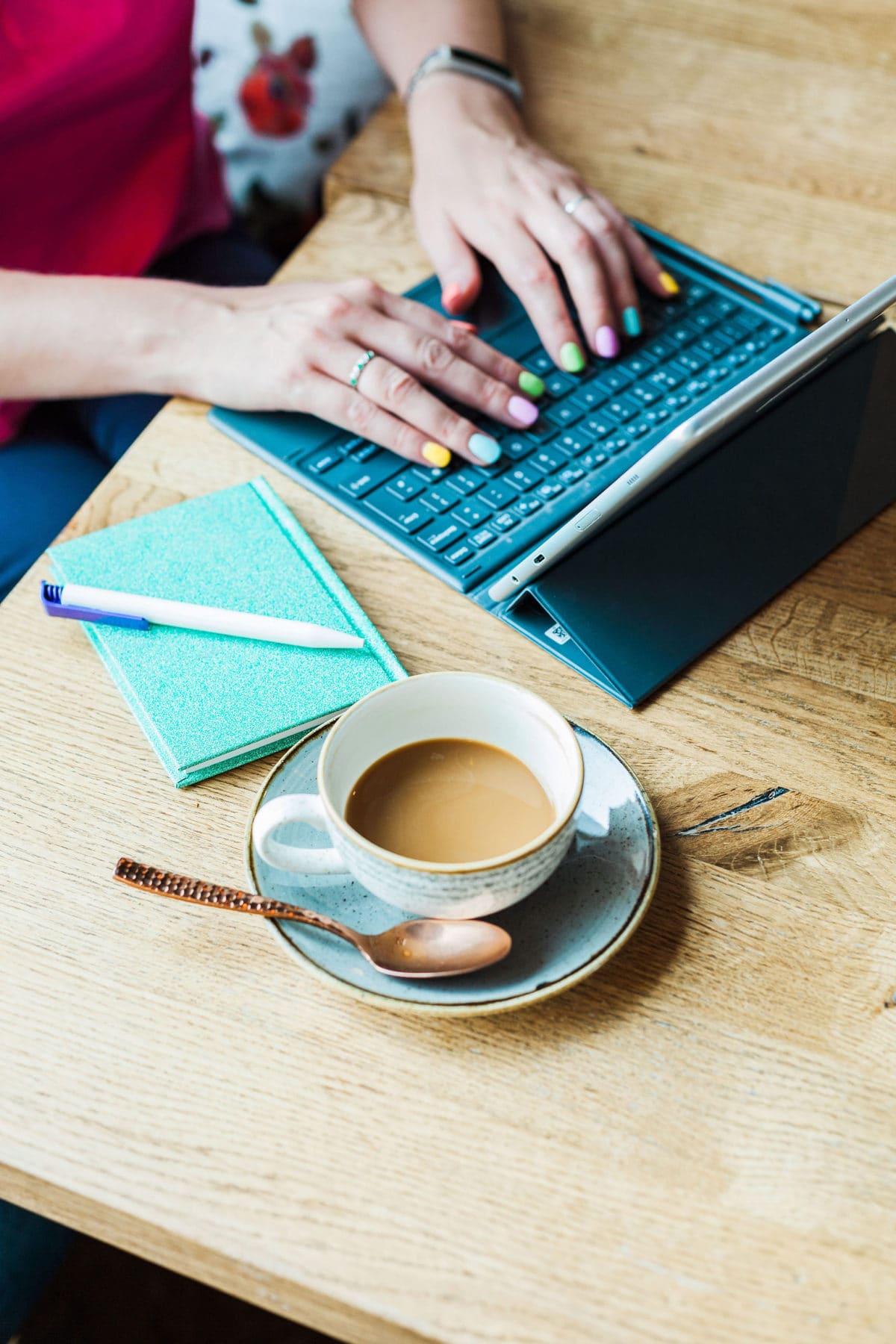 You are not the only one who is making more money in their business than they ever imagined possible, but isn't sure what they should be doing with it for the best. You spend so much time finding new clients and generating sales that you get very little time to stop and think about what you should do now, to get your financial ducks in a row.
And because you don't know which things to do in which order, it stops you from taking action (which is so frustrating and not your usual style at all) and ends up on that list of things you'll do at some point when you get 5 minutes (like booking in that dentist appointment that was due before lockdown).
You want to really understand how the money flows through your business and how you can use these natural ups and downs of the internet entrepreneur to get yourself organised and set up systems so that you don't ever feel like you're running out of money.
You want to know that your money is making more money and growing year on year and that you're building a supply of assets to fall back on in the future.
But it's hard to fit that into an ever growing to-do list.
Because taking time out to manage your money isn't something that happens for most business owners aside from the annual appointment with the accountant, who tells you how large a tax bill to expect and when to pay it.
And it's not really something we talk about with our friends and family either is it?
Which leaves you feeling that you need to work all this stuff out on your own, in secret, so that you don't trigger them (because they think you're showing off about how much you now earn a year - and that you shouldn't have any money problems if you're earning THAT much...)
The good news is that you can create that feeling of financial security and stability you crave, without needing to do it alone (or spend hours trawling free internet sites whilst eating your lunch at your desk, hoping to find the magic solution).
The bad news is that if you don't get your foundations right, it doesn't matter how much money you earn, you'll always feel slightly anxious that the money could run out, or that a splurge on a handbag you really love, could mean that you don't have enough money to pay for your daughter's ballet lessons at the end of the month.
And the longer you leave it, the bigger problem this could be for you and your family.
What most experts don't tell you is that there are a few simple tasks that you can complete at home (without paying a financial adviser or accountant to help you) can make a massive difference in how you feel about money.
That's because financial security is not about having loads of money. It's about knowing how much you have, and making sure that it's in the right place EVERY time you need to use it.
Most business strategists and coaches just tell you that you need to earn more money, and then all of these problems will disappear. But that just isn't the case.
It's like trying to fill a bucket with a hole in it.
And no matter how many income streams you have, and how the money flows into your life, if you don't get the underlying stuff sorted, you'll always be at risk of it all falling down.
Business strategists and online marketing gurus tell you the only way to get consistent income is to set up a membership, or a pay-monthly-programme, but that isn't the business model for everyone, and there is a much more simple way to get a consistent income each month – completely in your control right now – whatever business model you're using!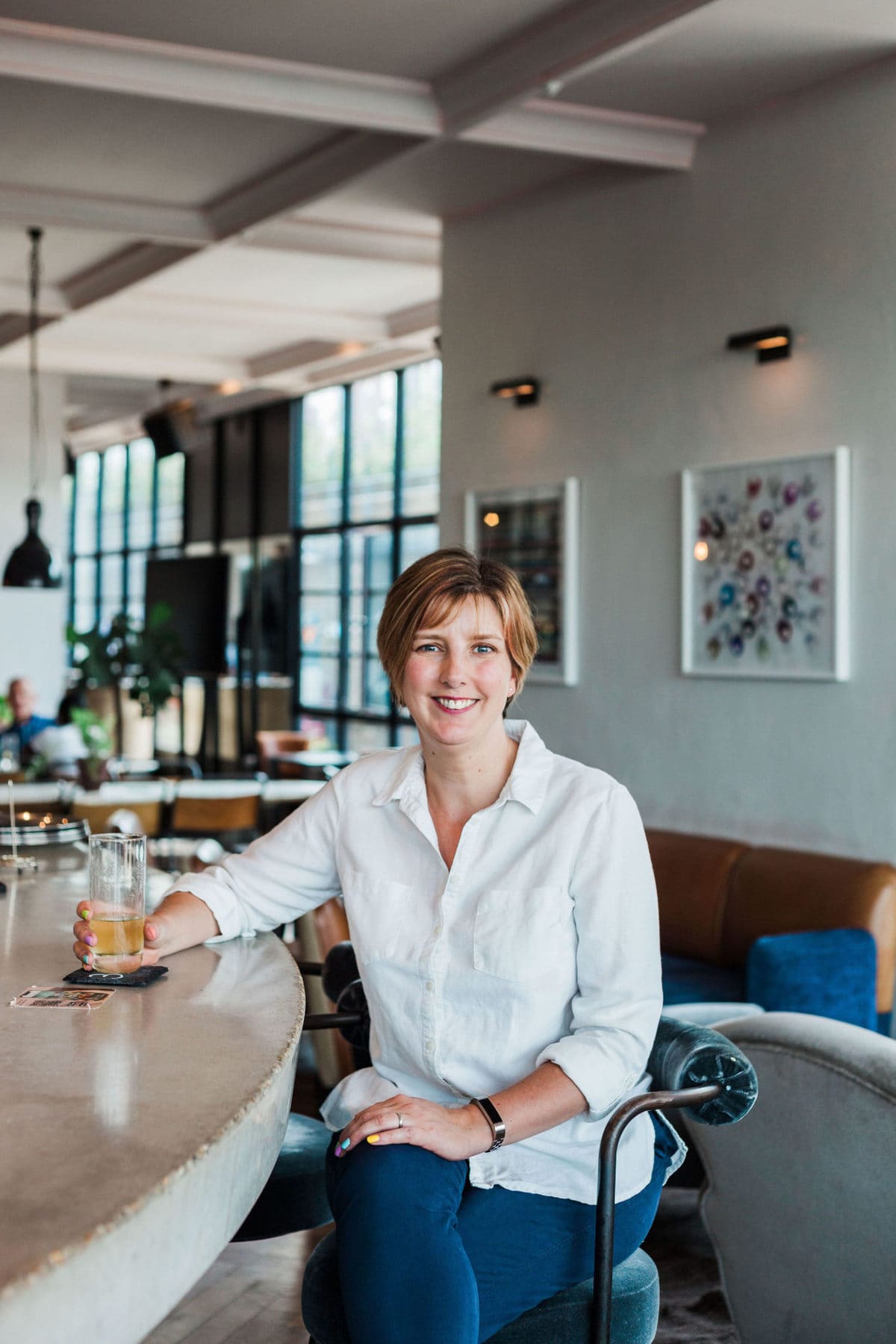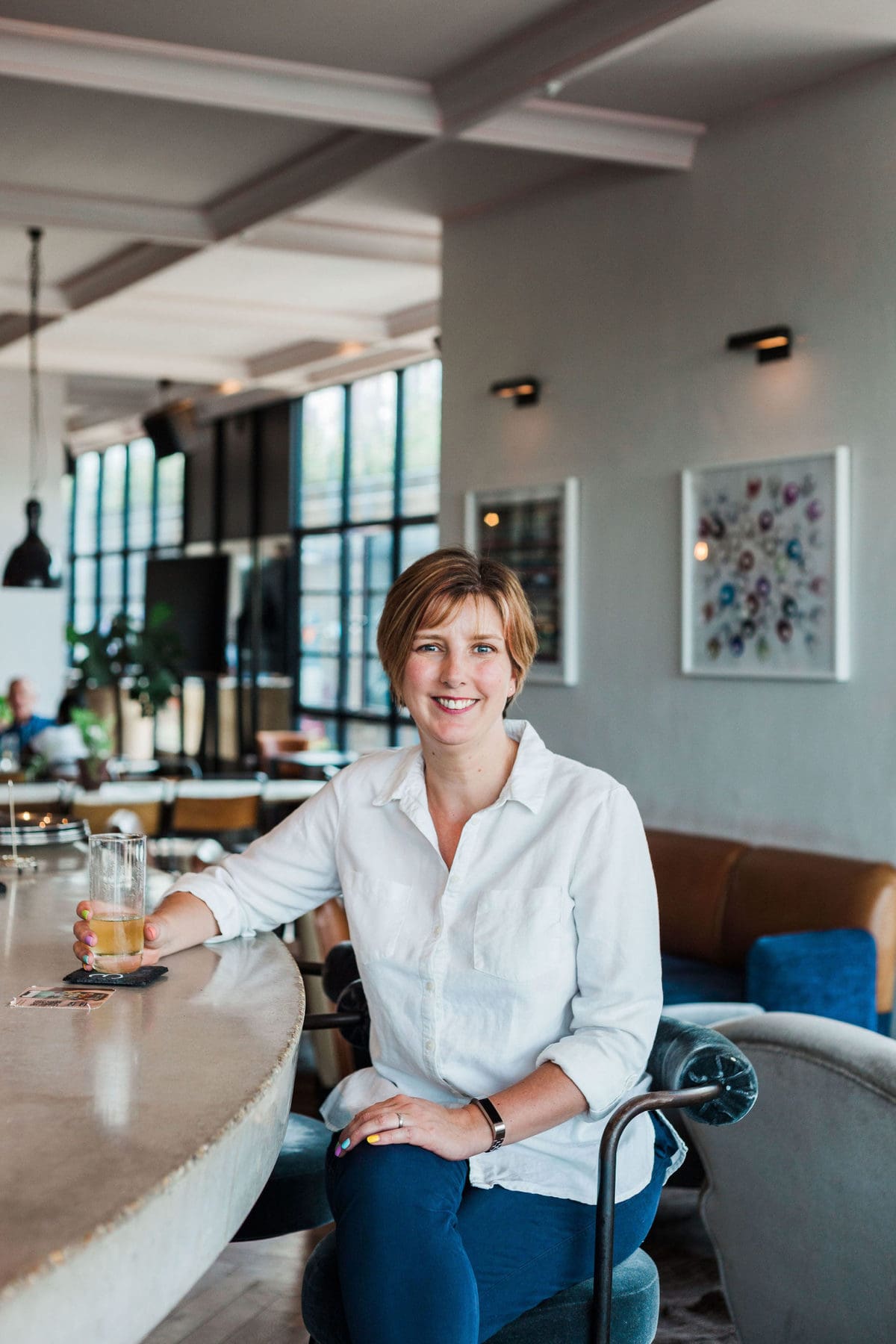 So it's time to stop focusing on just how many sales you're making and to take a look at some of the other really important numbers within your business and setting up some systems that mean you get a consistent income EVERY single month, and getting real peace of mind that your money is working for you, as hard as you are working for it!
It's not your fault you've not known where to start on sorting this stuff out, you're not taught this in schools and let's face it, most business coaches focus on helping you make more money – none of them show you what you should do with the money when you've made it.
It's ok to be a bit nervous about seeking help, but I've worked with hundreds of business owners just like you – and this is all stuff I do every day. You can't say anything to shock me and I'll never judge you for choices you've made (or not made).
And the great news is that once you've got all this all set up and your money working for you properly, it only takes a little ongoing maintenance and a few tweaks once a month to keep you on track.
You'll see your money grow, your confidence soar and be truly free to carry on living the life you love.
I'm passionate about this because I've been where you are, sat on my own, knowing that I needed help and support with getting my finances in order but having no-one that I could trust to chat this stuff through with, who would have any idea how to sort it out better than I would.
In my own life I've definitely spent hours scrolling the internet looking for magic solutions to this problem, and downloaded more £39 funnel offers than you can imagine – and do you know how I finally found the answer?
I pulled together the very best of the many incredible business books that I had read over the last 20 years and the extensive financial advisor training that I undertook and then took time to pull out the things that worked and eliminate the things that didn't.
I was able to filter it down and identify the 3 key steps that had to happen with every one of my clients before we could do the things that would help them start to build their wealth.
Now I work through this method with all of my 1-2-1 clients before we start to look at buying their dream home, planning their retirement or saving for the round the world trip of a lifetime.
It has a massive impact and the results have been incredible.
So let's introduce you to some of them.
Hear what Marianne Killick, Women's Health Coach, author and hormone balance expert had to say about working with me:
Thanks to Claire, I'm taking a month off this summer. Claire taught me how to structure my business and personal finances in a way that once you know, seems so simple, but is oh so effective.
For context, I've had one 2 week holiday and others of never more than 10 days in a decade. Now my business finances are structured in such a way as I pay myself the same amount each month, even with having a month off.
Wish I'd met Claire sooner.
For the first time too, when the whole family had to self-isolate, instead of being fearful of how the sums would add up, I was merely annoyed not stressed.
Working with Claire has changed my whole relationship with money.
And Deborah Salisbury, Founder and Director of The Reading Doctor
If you freak out about finances, find the world of money mind blowing and are put off by confusing terminology, Claire is your woman.
Her simplistic, fun (yes fun!) approach will demystify things and motivate you to get started.
Claire doesn't do problems... only solutions!
And Elspeth Harris, Business Growth specialist.
Claire has an ability to cut what can be heavy going at times into bite size chunks that are easily digestible. This way you can adopt one thing, get familiar with how it influences what you do from a financial point of view and then go on to the next. Finance becomes child's play in a way I never thought it could.
What you should know about me
I like to work with action takers. Women who want to make their financial position stronger and are prepared to try something different.
Confidentiality is key - there is NO group sharing of any of your financial information needed at any point in the process .
I hate seeing people being taken advantage of or scammed, so I'm not going to be suggesting anything that is 'get rich quick' or unethical.
I'm great at getting people to really understand - using everyday language and I love it when my clients get that lightbulb moment.
I love gin, rollercoasters and have a passion for red-soled shoes - believing that everyone should have a life full of fun, without worrying about money.
Finance really is my thing…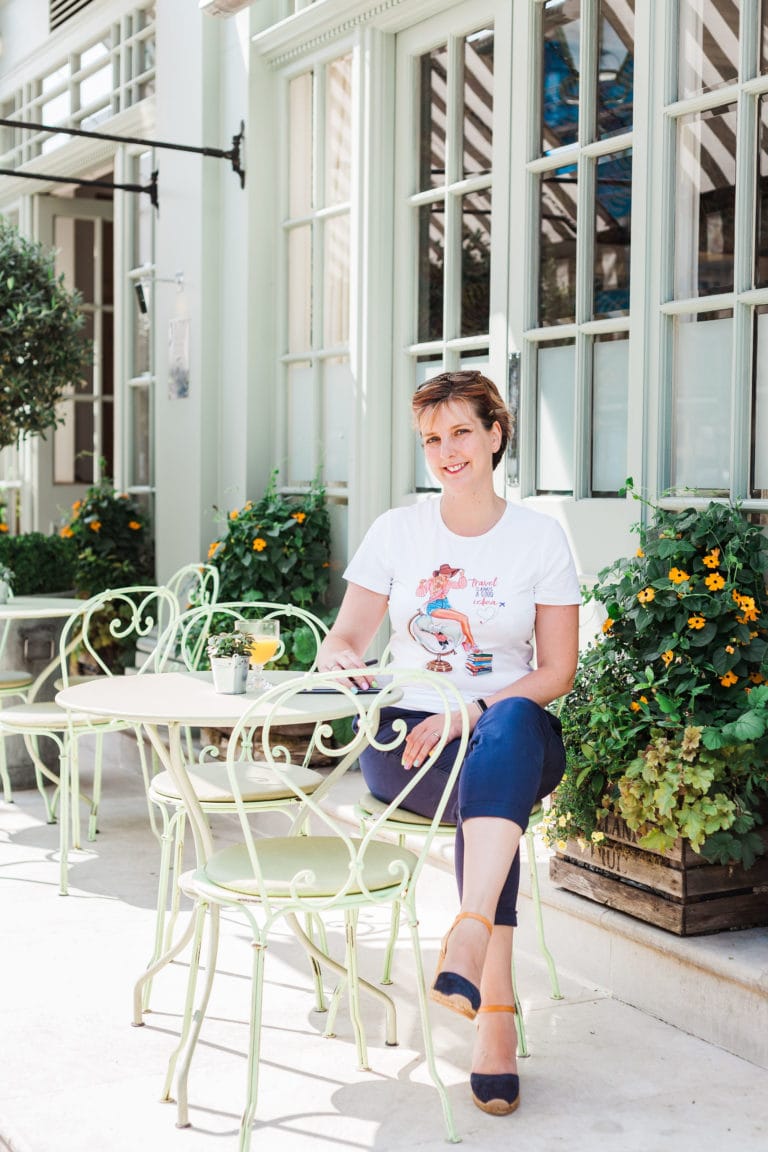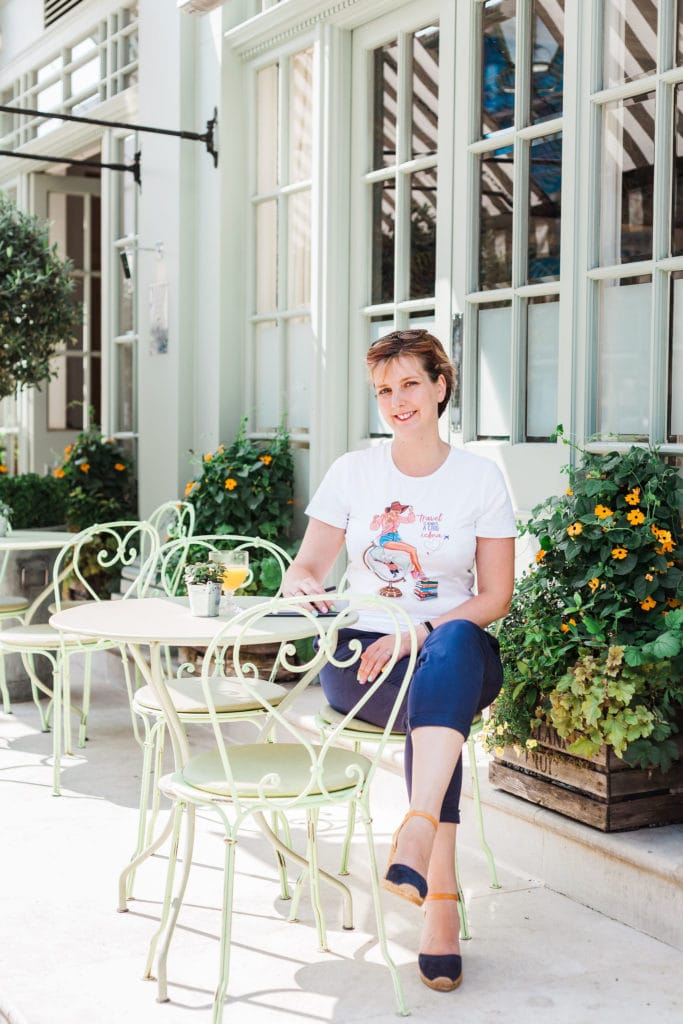 And getting my money organised and some systems in place meant that I could buy my dream home 3 years ago,
and now have a bespoke office facility overlooking my 7 alpacas grazing in the garden.
And now I want to help you do the same.
I'm known for my approachable but straight -talking manner and am regularly asked to speak on BBC Radio Kent
as an expert in my field.
I've been featured in a range of print and online publications including The Telegraph, The Guardian, Moneywise
and Sheerluxe and as a guest contributor to the work in progress podcast.
I've even won awards for Best Customer Service, Best Caring and Supportive business and the Best Business Women
award for Best Woman in Financial Services.
I'm not sharing this to show-off (if you know me you know I'm not that way inclined), I'm sharing it so you understand
that I really do have the knowledge and expertise you need, so I want to help you.
So let me tell you how it works -
A 6 week supported study programme that will enable you to create the Financial Foundations that let you live a fun-filled life without ever needing to worry about the money.
And you can rest assured that the information you are getting is from a fully qualified expert with over 14 years of experience helping clients just like you to organise their money and step towards building their dream life.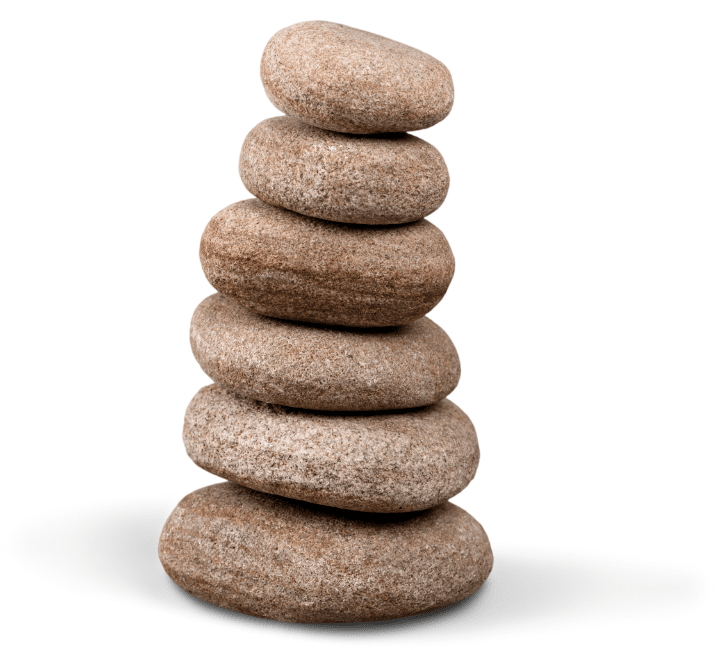 It is all done in a way that means you can work in complete privacy at home with the option of adding on a confidential 1-2-1 session with me to work through any questions that you have, so you can feel confident that you're taking steps forward on your money confidence journey without fear that you're baring all to the world.
And this is going to make a massive difference to your business and your life by helping you to really understand how the money flows through your business so that you can get yourself organised and set up systems so that you don't ever feel like you're running out of money.
Then you'll be free to get on with growing your wealth further knowing that your money is making more money and that you're building a supply of assets to fall back on in the future.
So whether you want to buy a dream home, pay for a holiday or map out your ideal retirement you'll have a way to do this without sacrificing your quality of living along the way!
You'll never believe that managing your money could be so exciting!
So if you've seen me speak or your friend has said how amazing I am and you want the chance to find out
a bit more about what working with me is really like…
Or… maybe working with me 1-2-1 has felt a little out of reach at the moment but you're super keen to get
started on your financial confidence journey.
Then I invite you to join me for ROCK Solid™
I want to be able to make this as accessible as possible so I am offering a range of payment options!
One off payment of £750 (or payment plan 2x £400)