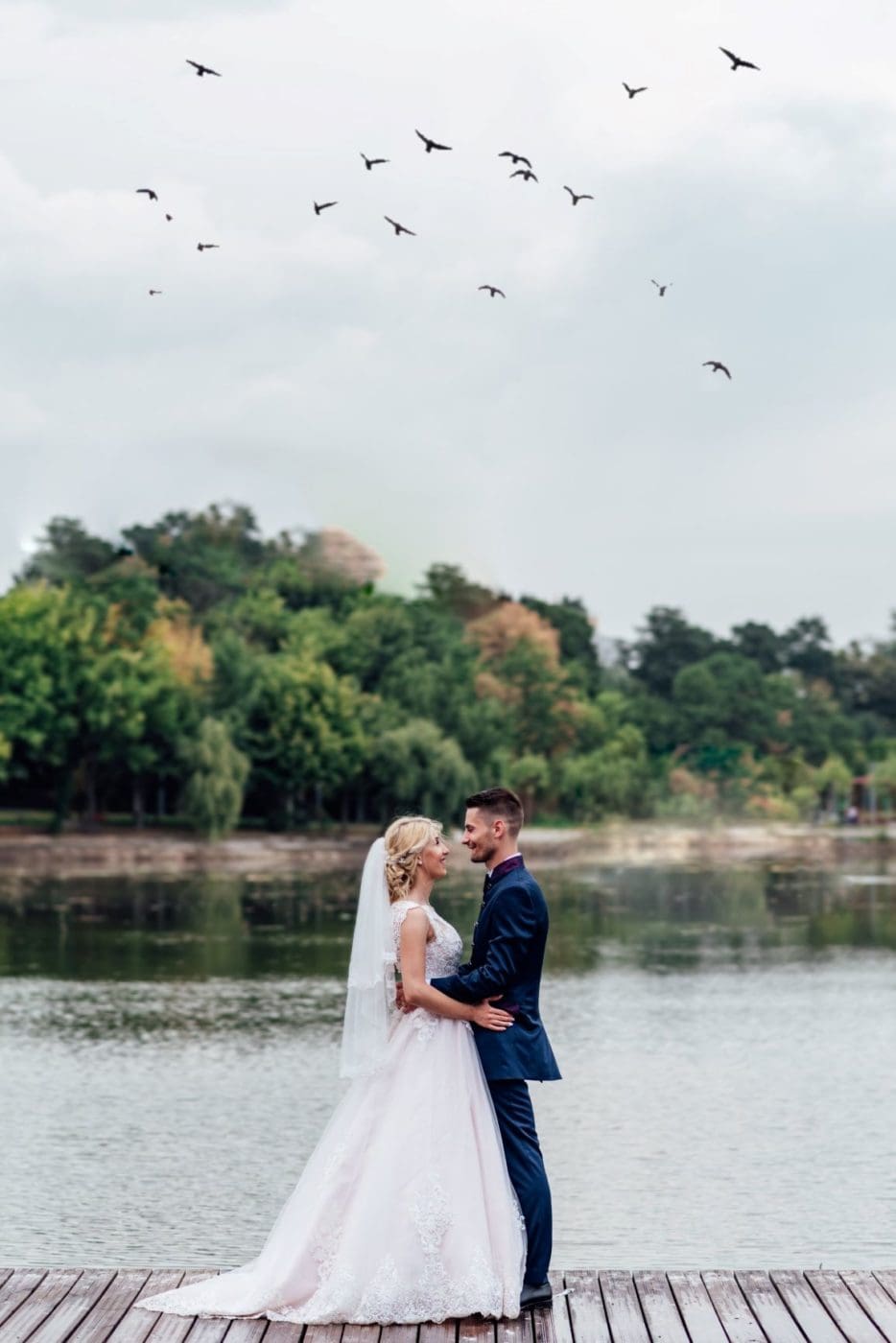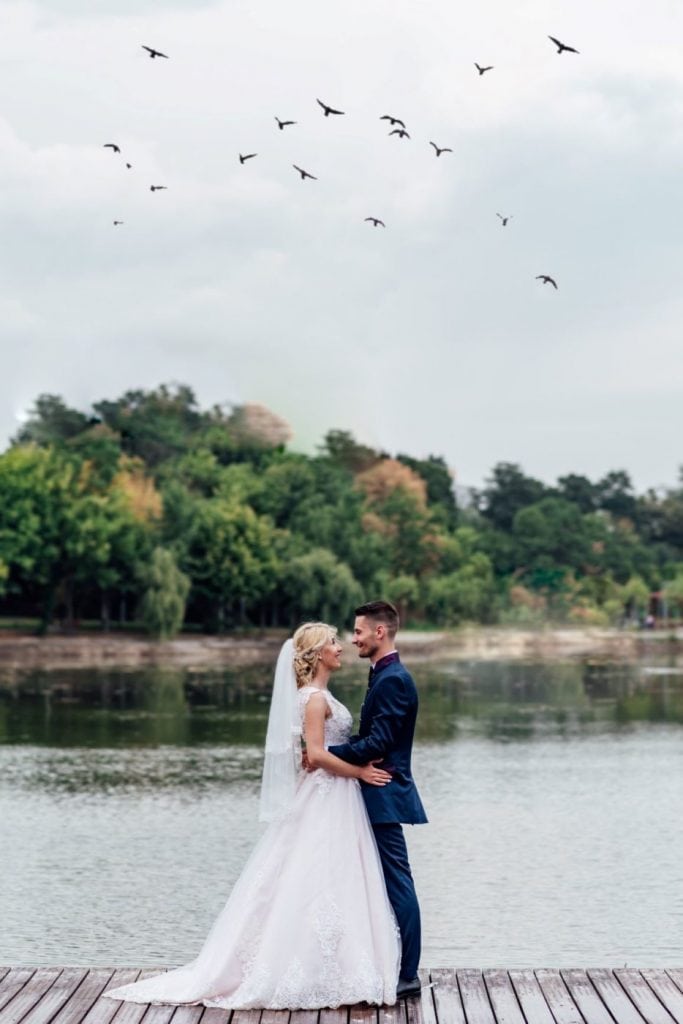 Getting engaged is (I hope!) one of the most romantic times of our lives.
You're committing to a life together, with your soulmate. Creating your vision for your future together.
I'm sure you've talked about your hopes and dreams. The important stuff, like where you'll live and work. Whether you might want kids or a dog (or alpacas, if you're anything like me!).
But have you talked about money?
Completely honestly and openly?
How will it work once you're married?
According to a survey by Slater and Gordon last year, money and financial pressure comes TOP of the list of reasons why couples split up and get divorced.
I'm not surprised.
It's such a huge part of our lives. But so many people never have this conversation.
If you and your other half have different values and priorities when it comes to money, it can just become such a massive source of resentment and arguments.
We all need a spending system, that works for BOTH people in the marriage. So your bills get paid and you can still have fun. So you can buy things for yourself and each other, without feeling guilty.
So you're on the same page with money and feel like a team.
How will you go on holiday, if he's just spent the savings on a new motorbike?
I know money conversations aren't always easy.
And definitely aren't the most romantic.
So here's the top 3 things to talk about, before the big day!
1. Household spending
Who is paying for what?
Or will you have a joint account?
What happens if your income increases or decreases – like with a new business; a big promotion; if you have a baby or go back to college?
By having an honest conversation before you're married, you can come up with a plan that works for you both.
Instead of any resentment building up and potentially having a much harder conversation, further down the line!
And once you've set the precedent of talking openly about money, you can review your plan from time to time, to check it's still working for you both or when your circumstances change.
2. Choose big goals together
In my house, we have a book and we've planned our holidays for the next 3 years. Not the specifics – just where and when we'd like to go.
Time away together is one of the most important things for us. So we plan how we'll save up for our holidays and put money away each month into a specific pot (more here on money pots!).
Maybe for you, the goal is that new extension on the back of the house; a new car or saving to start a family.
Whatever you want – choosing your goals together is a) way more fun and b) can help to avoid any inadvertent resentment, if you're not on the same page and prioritising different things!
3. Write a Will…
…but make sure it says in it that you're planning to get married. Or otherwise it becomes void the day you tie the knot!
This is REALLY important if either of you have children already or have brought assets to the marriage, that you want to earmark for someone except your fiancé.
And the big question I always get asked by engaged couples…
Pre-nup. Yes or no?
Well – if one of you has much more wealth or assets than the other, you could consider getting something drawn up, so you both know where you stand in the event you split up.
But in reality, they're not legally recognised in the UK – so you can't rely on it!
If you ever end up in a divorce court, they may take a pre-nup into consideration. But in my experience, for most people, it creates more ill feeling than the peace of mind it is meant to create.
Of course, there's SO much more to managing your money that we can cover in today's blog.
So if you'd like my support, to both create a secure financial future AND have fun along the way…
Get on the waiting list now, for our monthly 'Your Financial Friend' membership!
You'll get bite-sized learning and resources, with easy-to-action steps that can completely transform the way you manage your money (and FEEL about your finances, too).
Doors only open a few times a year and by getting on the waiting list, you'll be the first to know.
And honestly, I don't think there's a more important conversation to have before your big day, than an honest one about all the money stuff!
Until next time,
Claire