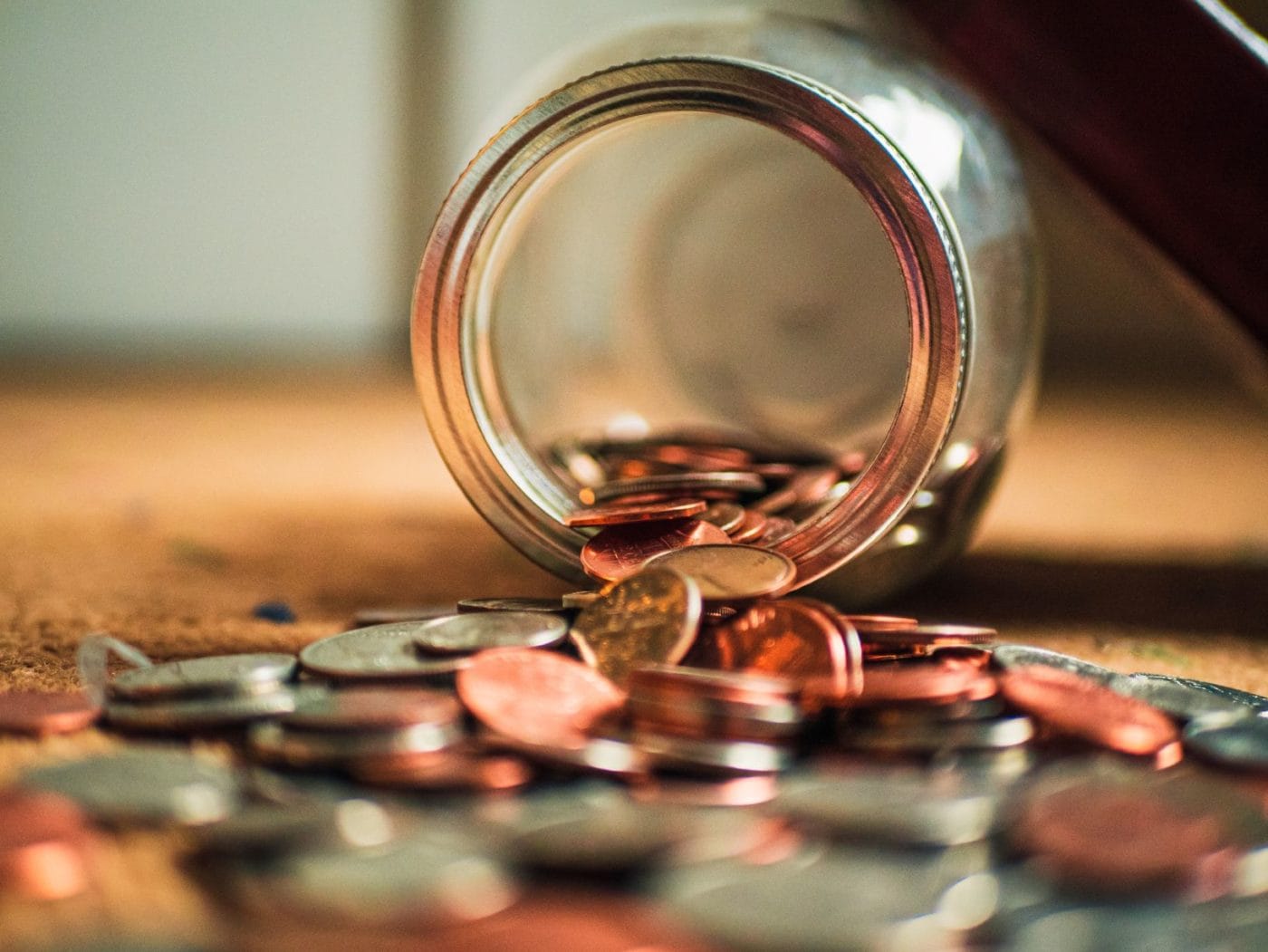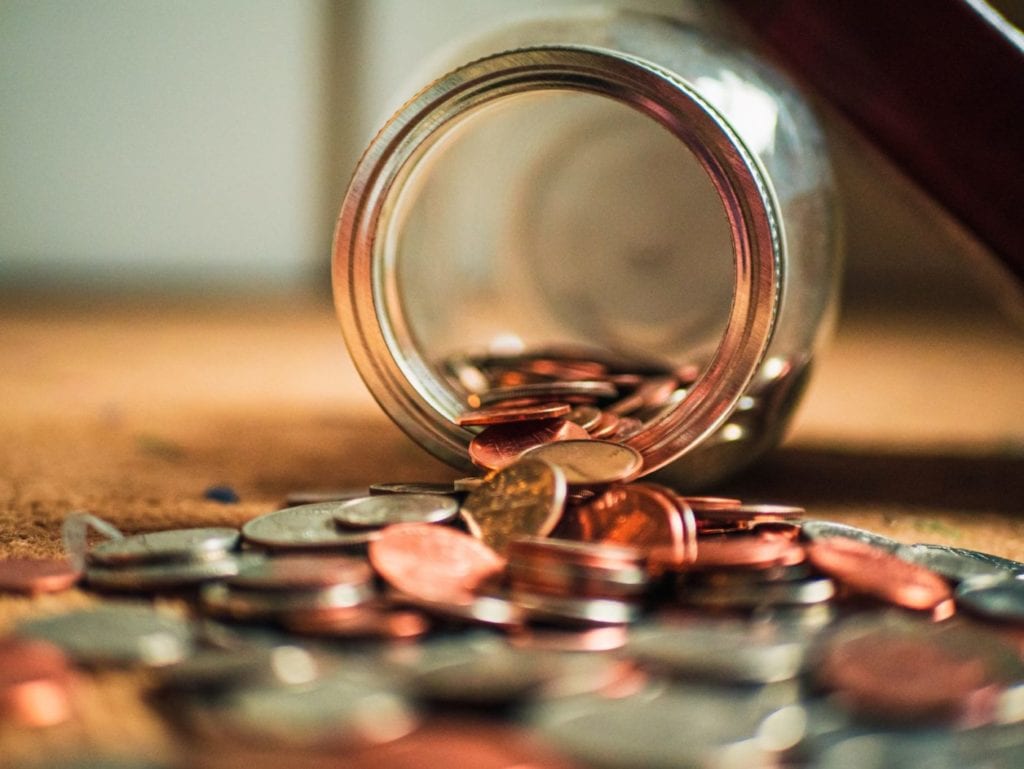 I saw a t-shirt recently that said "Sorry I was late. I didn't want to come".
Which made me laugh (even though I refrained from buying it).
Time is all about priorities. You can ONLY spend it once. And it's the same with money.
So if you ever feel like money seems to slip through your fingers and there's never quite enough, to do all the things you want – this week's blog will help!
We're talking money pots.
They're the simple way to prioritise your money, putting aside the cash for the important things you want. And then only spending what's left.
Lots of us do this automatically, to one extent or another. Like moving regular expenses – the mortgage or rent, bills and food shopping money – into another account or joint account, to make sure the basics are covered and not spent on other stuff.
What is left can then be spent on the things that make life fun. Dinner out; going on holiday; your gym membership or saving for your big dream.
But if that round-the-world trip is as important to you as paying your household bills – why not move that money out into another account too, to fund it?
That's exactly what money pots are for!
They're so simple, too. Just sent them up and create your standing orders to go out on payday (whether from your employer or the day you pay yourself from your business).
How many money pots could you have?
Well – it depends on what you want! But for most of us, a great place to start is:
Annual expenses and emergencies
Fun stuff
Your long-term goal.
Money pot 1 is for your big expenses that come once a year. Things like car and home insurance are cheaper to pay in one lump sum, rather than the cost to spread the payments.
Then there's Christmas presents, birthdays, new tyres on your car and your MOT. Work out exactly how much you need to cover these expenses over the year and divide it by 12.
Add in an extra amount each month to give you a buffer for emergencies, so you don't up with credit card debt if your boiler blows up or your car needs to go into the garage.
Money pot 2 is for the fun stuff! Life is for living. But it's SO easy to fall into the trap of using every penny for bills and food, so by the end of the month there's not much left for anything else.
When you get paid each month, transfer a percentage of your money into a separate account that you can use for 'Fun Stuff' (whatever that means for you).
Meals out, cinema trips, a weekend break or buying new shoes – whatever you love, it means you'll always have some money to spend on you, without feeling guilty or worrying about paying your bills.
If money is tight, this might only be a small amount to start with. But whatever the amount, by transferring the money FIRST, you are choosing yourself.
You're actively choosing to make your happiness a priority and making sure you have some money to spend on the things make your life richer and more enjoyable. Which always feels good!
Money pot 3 is for your long-term goal. This could be planning your retirement; that sun-soaked holiday or moving to your dream home.
But by proactively putting money aside, you'll be building towards it and bringing your goal closer, every single month.
And if you want MORE?
You can create as many pots as you want! For personal development; getting married; giving to charity; even just buying something specific (like gorgeous new winter boots). Whatever is important to YOU!
Just set up standing orders for a % of your income, to go out on payday. So as your income grows, so does the amount you're saving!
How much should I pay into each money pot?
Well, the % you pay into each pot depends on the goals. So do whatever works for you.
For me, this means 10% in fun stuff and 10% in personal development. I also have pots for holidays, future dreams and annual spending – but it depends on YOU, your life and your priorities!
Whatever you want from your life – don't forget to join our private Facebook community, Peace Together Money Confidence. This is exactly the kind of thing we talk more about, with a new live session every week.
And if you're ready to truly take control of your money, then I'd love to help.
From managing your current finances to planning for your future, we're here to advise, support and guide you, every step of the way.
Just click here now to book a chat in my diary – would love to help!
Until next time
Claire