Things that I love... and useful links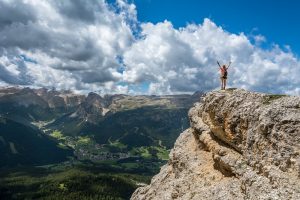 I researched Perkbox as part of my Financial Services Diploma when looking at employee benefits packages – as I wanted something that small, local businesses could benefit from, as well as larger well-established companies.
Offering an employee engagement platform that you can tailor to some (or all) of your workforce, from £5 per employee per month, it can be a cost-effective way to help you recruit and retain the best employees, happy employees are more productive 🙂
I love our Vitality plan!
I'm not the most active of people, but have managed to reach Platinum in 6 months, unlocking a range of offers and discounts, including free cinema tickets and Starbucks, and 40% off Eurostar and BA flights.
As a business-owner this can be another Tax-efficient way to enhance your employee benefits package. Isn't it time that you got a benefit now, of insurance that you put in place to protect your family for the future?