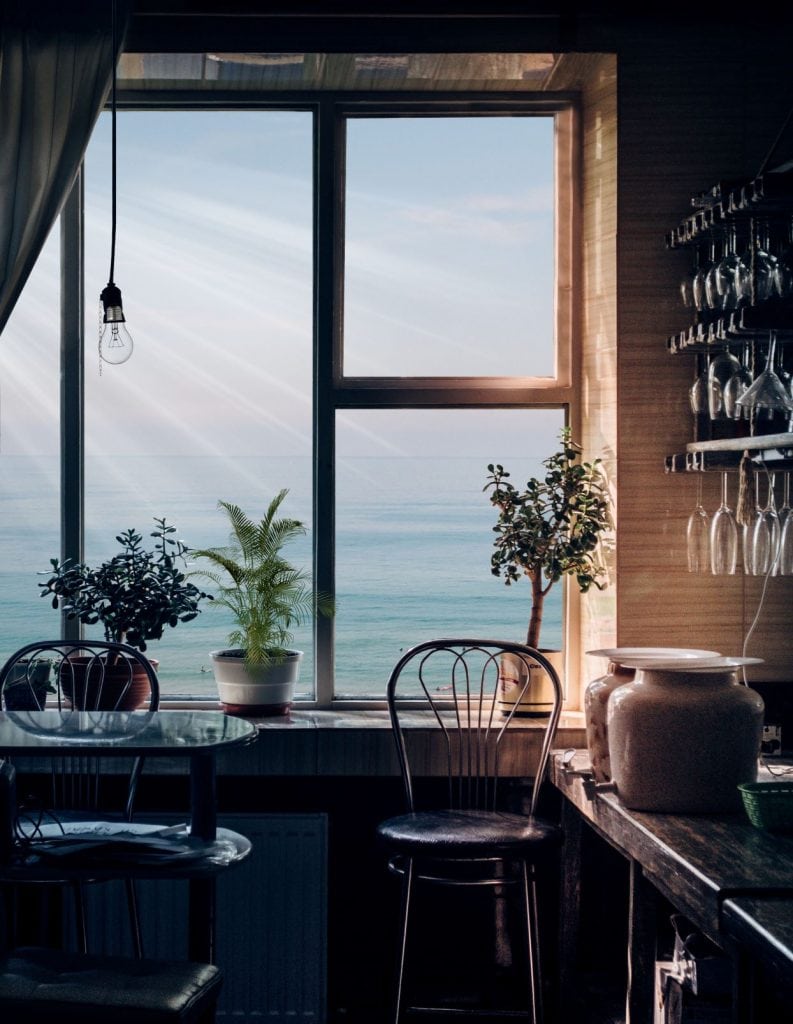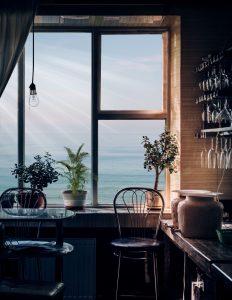 Getting a mortgage when you're a business owner is really hard. Right?
Well – no!
It's true that it's not as straightforward as when you're a salaried employee. There are different things to think about, organise and prepare.
But it's 100% possible.
So if you're a business owner… here's 5 things you need to know, to make moving into that dream house a reality!
First off, you do need paperwork to back up your income (both through your business and any other sources of income you might have).
Which is pretty obvious. Lenders need to work out how much they can safely afford to lend you, that you can afford to repay.
Lenders look at your net profit – your bottom line, after all your operating costs, expenses and tax – to see what level of mortgage they will lend you.
Some will also count the salary you pay yourself in this. It should show a healthy positive figure, which is constant or increasing year on year.
#1. Keep accurate accounts.
I know this sounds obvious!
But this means putting it ALL through the books.
However tempting cash in hand may feel, a) it's illegal and b) if it's not showing in your books, you can't use the income when you come to get a mortgage.
It's worth knowing that some lenders use the figures from your accounts. Some use your tax return (your SA302 – a statement given by HMRC, that provides evidence of your earnings.) Other lenders will write to your accountant for a reference.
So if year end in your business is not April, then these figures could be different and impact the amount you're able to borrow.
#2. Tell your accountant you're looking to get a mortgage.
Some of the expenses your accountant will claim are discretionary. And by claiming fewer of them (or deferring those expenses for another year), it boosts your profit and your borrowing capacity.
So fill your accountant in on your plans, so they can work with you to find the right balance.
#3. Start planning before you're ready.
Even if you don't think you'll want a mortgage for another couple of years – now is the time to start planning for it.
If your credit score is good enough, some lenders will use your figures from last year.
Others will average your profit over the last 2 or 3 years.
Keeping the accurate accounts you need now, can make all the difference when the time comes.
Rather than waiting until you're ready to apply for a mortgage and wishing you'd started, 3 years ago!
#4. Use a (good) whole of market Mortgage Adviser
There are so many mortgages out there – it can be confusing to know where to even start.
And it's so easy to waste time, money and energy applying to lenders, who are unlikely to ever accept your case!
A good whole of market Mortgage Adviser will know which lender to use, to present your case in the best light (based on your specific personal circumstances).
Plus they'll hold your hand through the process, organise solicitors, surveys and all the protection you need to ensure your home is safe if anything happens to your income.
It might seem like another expense to add to the list but they'll more than earn the money that you invest in their services.
I've been placing mortgages for business owners for over 12 years now – so if you'd like a chat and start exploring your options, here's where you can book a (free) call now! https://peacetogetherbookings.as.me/initial
#5. How much do you need? Savings and debt!
The amount you can borrow varies massively.
I've seen one lender lend £170k and another £260k on the same data!
But on average, it tends to be between 4-5 x your income. So if you want a mortgage of about £200,000 you'll need an average net profit of about £50,000 per year.
Lenders will take off car loan payments and other finance and make deductions for balances left on credit cards. So it makes sense to pay these off first, if you can (which again is where planning in advance comes in).
When you move house, your deposit will come from the equity in your current home and any savings you have. The more you savings you have, the better – as you'll get a bigger choice of lenders and a lower interest rate.
And of course, you'll also need money for stamp duty; solicitors fees; valuations and mortgage fees. So the earlier you can start putting money away for your dream home to cover these things too, the better.
If you really want to reduce your stress (because let's face it – moving house IS stressful, trumped only by getting divorced):
Get your accounts in as early as you can after your year end. And again, make sure you've put through all your income (thinking about the expenses you're claiming or deferring, to maximise your net profit too).
Get the help of an experienced Mortgage Adviser to place your mortgage. They'll present your case in the best possible light – so it's accepted first time – and make sure you don't waste time and money on a lender who looks great, but who ultimately won't accept your case.
And get a removal firm to move your stuff! It's likely to £500-800 but will give you peace of mind. You'll need to have all your stuff out of your house by midday on moving day, so the new people can move in – trying to do it with a friend, their van and 2 cars just makes the whole process way more stressful than it needs to be!
As a whole of market Mortgage Adviser, I've successfully placed mortgages for business owners for over 12 years now.
So if you'd like to find out more about your options and how I could help secure your next mortgage – just click here now to book a (free) call in my diary.
And I wish you many years of happiness in your dream home (which is why we're all in business, after all – to have the things we want in our lives!).
Until next time,
Claire