Helping you protect you & your loved ones
Protection means different things to different people.
In my role as a FCA regulated protection adviser it usually means taking time to think about leaving money in your budget for emergencies, and protection in case your income changes – crucial for the stability of your family and the safety of your home – but it goes further than that.
We all own something – a guitar, a car, a house, a business and have made sacrifices through hard work to get them.
When the time comes, most people would like to choose who benefits from their estate, and would prefer to avoid an un-necessary tax headache. We can help you get the right, legal documents in place to minimise distress to your loved ones at an emotionally difficult time. This may include: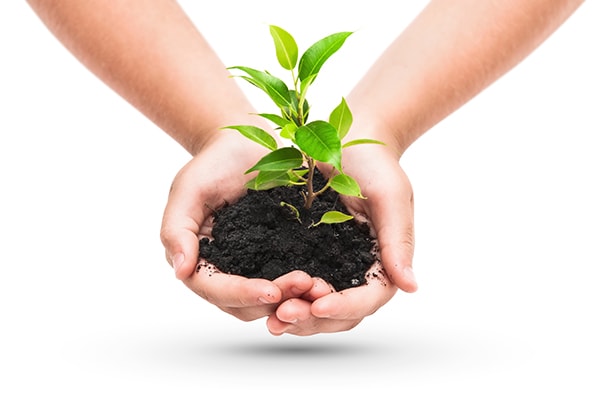 Single, Joint / Mirror including Trusts
Lasting Powers of Attorney
Property and Financial affairs, Health and Wellness
Business Succession Plans
Shareholder agreements, business Wills