Giving you the Knowledge to control and grow your finances
Understanding your current financial position and being aware of where your money goes has never been more important. Many people get so overwhelmed with the numbers, that they don't know where to start – so they add it to their 'someday' list and miss out on the peace of mind that comes with feeling in control.
This is where we come in. We'll give you the knowledge and tools that you need, tailored to your individual requirements.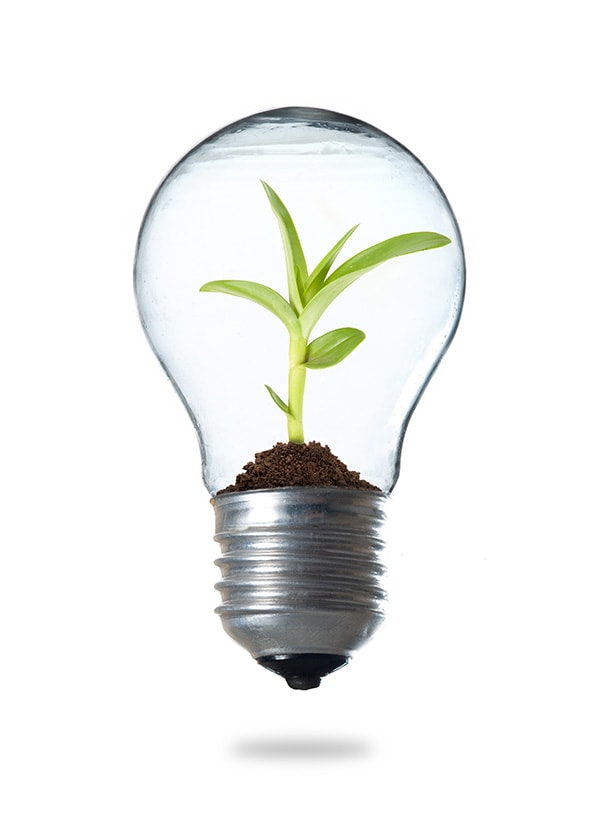 We offer a range of individual and small group training sessions including:
See where your money goes each month, and make plans to save, invest or become financially free.
Let's put a workable plan in place to get things back under control.
All you need to know when you go off to college: How not to kill your credit score, budgeting, taxes, good vs bad debt.
Setting up your own business, with input from an accountant and business growth specialist.
Understanding the real definition of 'assets' and how they contribute to your financial freedom.
Getting your message across verbally, or in a presentation - how to make the best impression and get the result you desire.
Many of our workshops are now run online, to allow you to participate wherever you live in the world - but they can be held in Canterbury, London or at your premises by prior agreement if facilities allow.
Some of our courses are available as self-study packs for you to complete in your own time – but typically a better result is obtained when an element of accountability is built into the programme, please ask how we can support you to get the best from your learning – whichever route you choose!