Join the Membership Community
Ready to take control and sort your money, once and for all – in the most cost-effective way?
Our monthly membership has been created exactly for you!
If you've been putting it off or burying your head in the sand…you'll discover the exact, practical next steps to take, to start sorting your money out.
We start by getting your financial basics in place (and if you feel like you just never have enough cash each month – this will really help).
For your business, we'll work on simple changes to transform your cashflow.
You'll learn how to plan for a secure future – the future you really want!
You'll discover how to protect yourself, your family and your business, with my support to work out exactly what you do (and don't) need in place.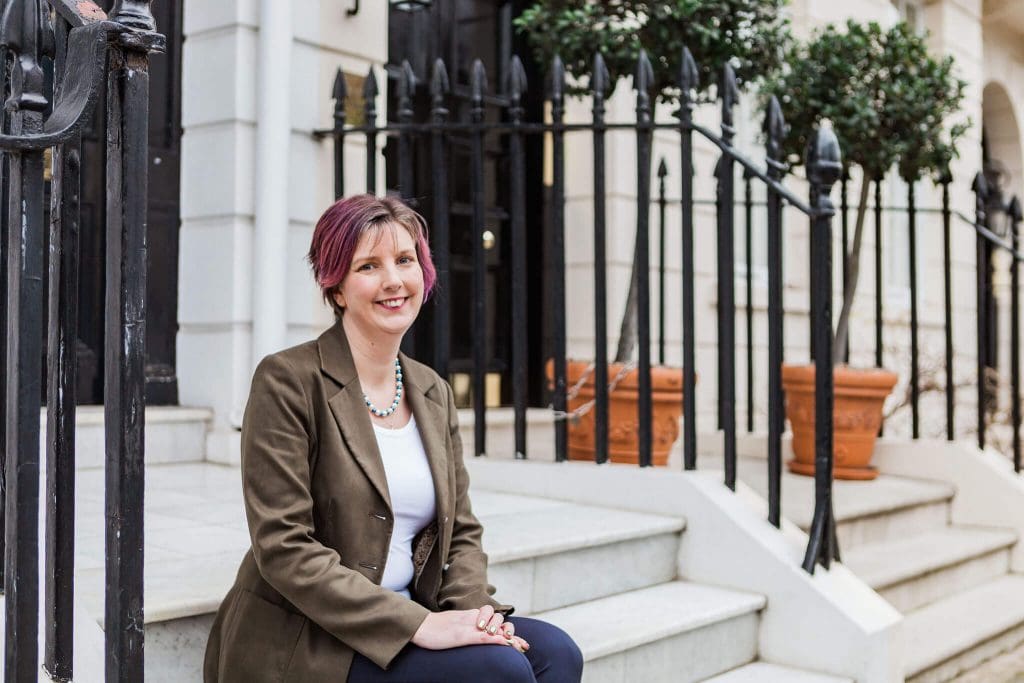 All to feel completely in control and confident about your money... for just £36 a month!
YES PLEASE!
I want to feel completely in control and confident about my money
I know you're busy, which is why it's a monthly membership.
So you can take things at your own pace and stay as long as you like (with no contract tying you in).
Am I the right person to help?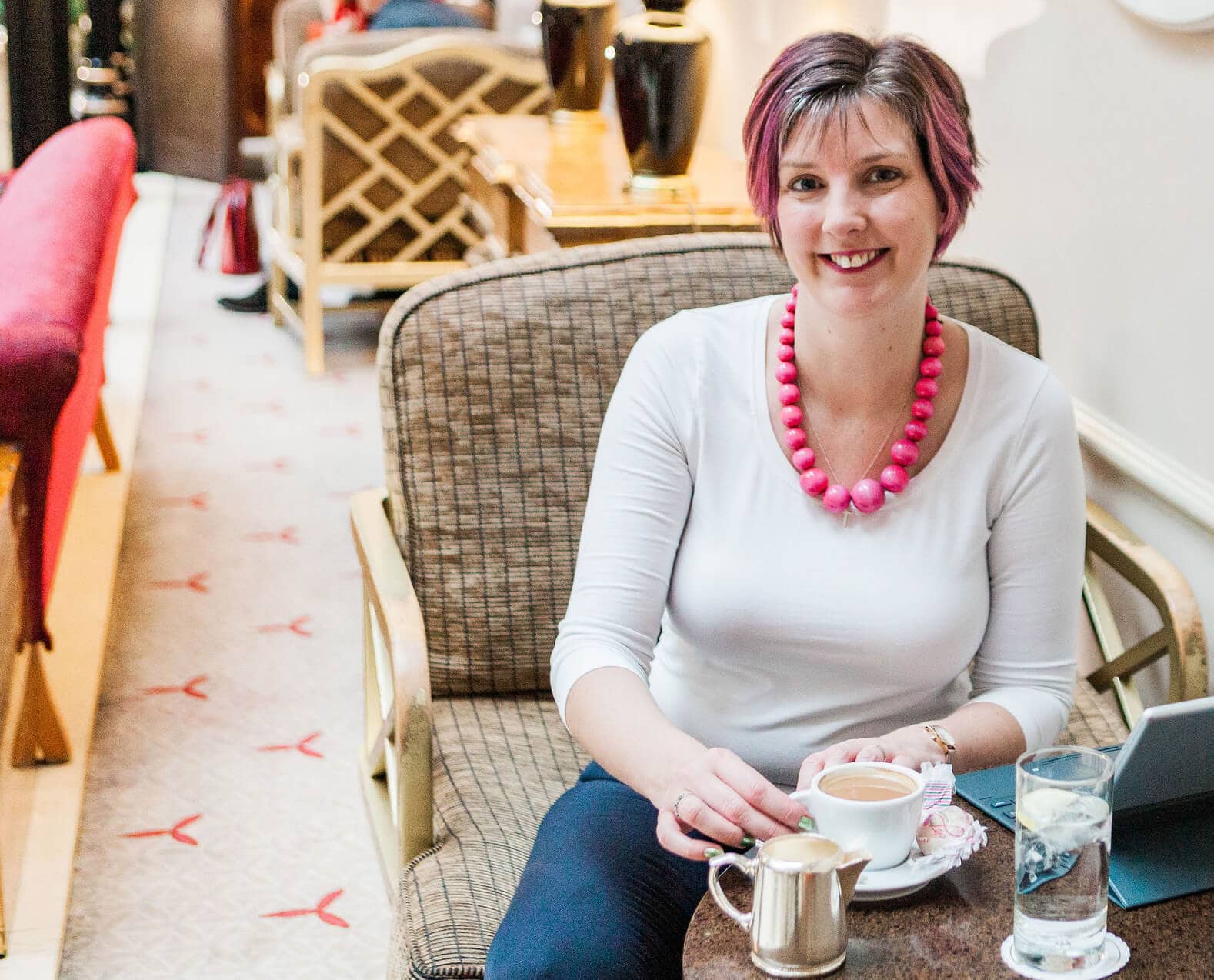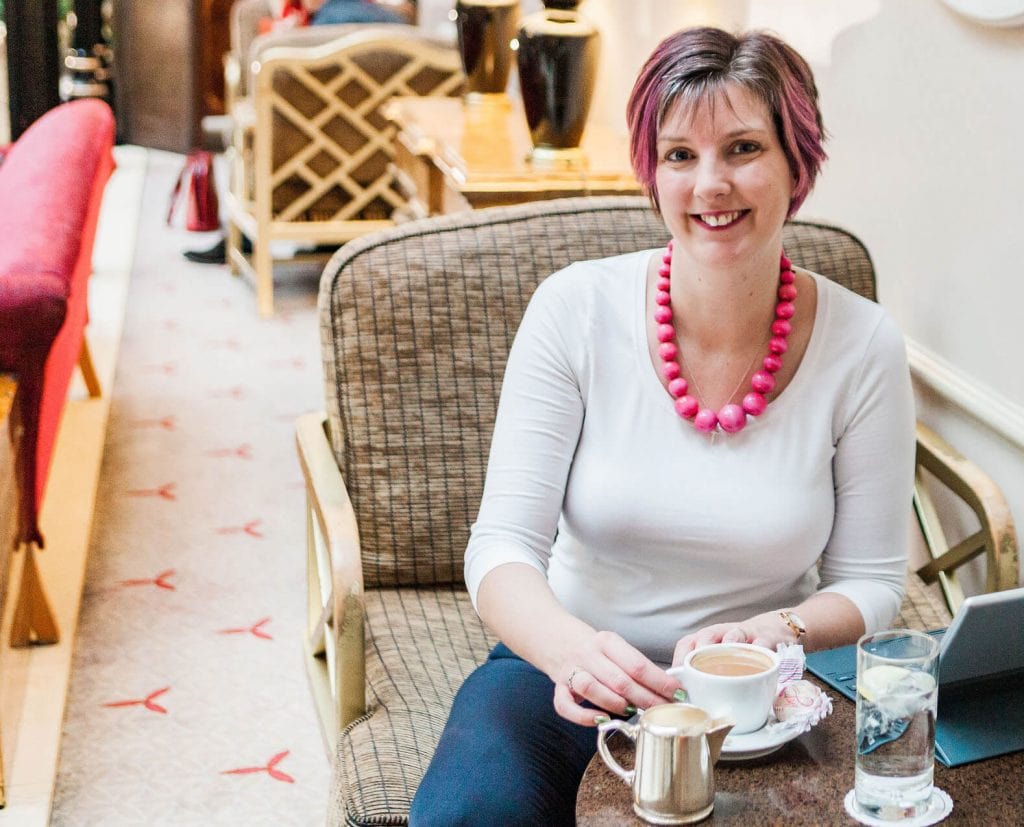 My style is very straight-talking. I'm an award-winning Financial Advisor and Money Coach, featured in The Telegraph, Moneywise and Sheerluxe (and I'm a regular guest on BBC Radio Kent, as an expert in my field).
I've gone from being an employee with an empty bank account (seriously empty – scratching coins and vouchers together, to buy food for the week) to building a successful 6-figure business, with complete flexibility for my family.
So wherever you are financially right now, I get it! This isn't fantasy-world, overwhelming or boring stuff – just real-life, practical steps you can take right now, to feel in control of your finances.
All in ONE place, with a qualified professional on hand to support you, every step of the way… for just £36 a month!
YES PLEASE!
I want to feel completely in control and confident about my money
Expert bite-sized money trainings
Simple-to-follow tools and worksheets
A private Q&A portal (that no-one else will see)
Live money coaching and Q&A sessions, in the private Facebook group
Expert guest trainings…
And so much more, for just £36 a month!
Giving you everything you need, to take control of your finances, once and for all.
And if you're still not sure if it's right for you… here's what our members say!
Your choice of payment options: