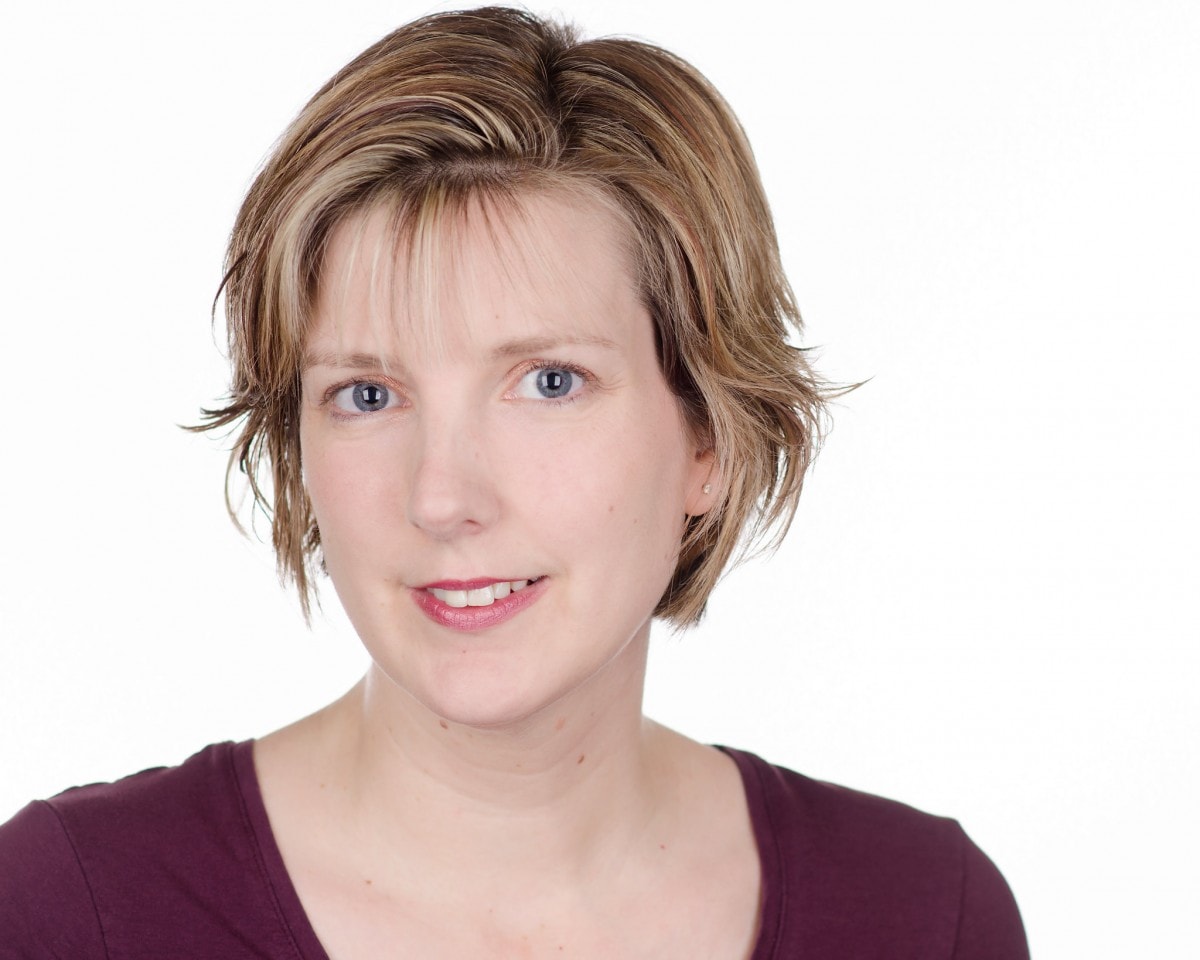 Hi everyone, I'm Claire and I have 2 pairs of 'red soled shoes'
My background is financial services and wellness and I have a clear vision of what Financial Independence should really look like. It's new, exciting and different from the approach of other IFA (Independent Financial Adviser) and financial planning firms you may have met.
It's about your whole life - not just your money. Your money is the tool to enable you to live the life you want. We encourage you to dream big and then stick with you on your journey to making your dreams reality. I suppose you could call it Financial Life Planning.
Once we have helped you create your financial plan, we will also help you put things in place to keep hold of your wealth, legally and ethically and ensure that when the time comes, your estate passes to the people you choose, in the most tax-efficient way.
Our approach is revolutionary. We treat you as an individual and give you the time and environment to explore what is important to you. Only when we know what is important to you can we put in place a financial plan to achieve your life's goals and ambitions.
We run financial training courses ranging from teaching young people how to manage their money and not inadvertently cripple their credit file at college, to training business owners in Presentation skills and Networking techniques. Helping everyday people understand their money and take charge of their future.
Although a lot of this is pro-bono, I passionately believe in sharing my knowledge to help others have the best possible life experience - please make contact if you'd like to chat in person or on the phone / Skype. Coffee and Cake is the start of many solutions!
Hi everyone – I'm Phil and I am a realist.
With 20 + years' experience in business management, both as an employee and a business owner, I've seen how changes in the economy and in personal circumstances can cause a business to fail or flourish at the flick of a switch.
Accountability for your own financial future is crucial, and I will gently (but firmly) ensure that you stay on track with your plan and do not get side-tracked.
A business growth specialist, I offer input to training courses and am the 'behind the scenes' powerhouse driving our business on the next level.